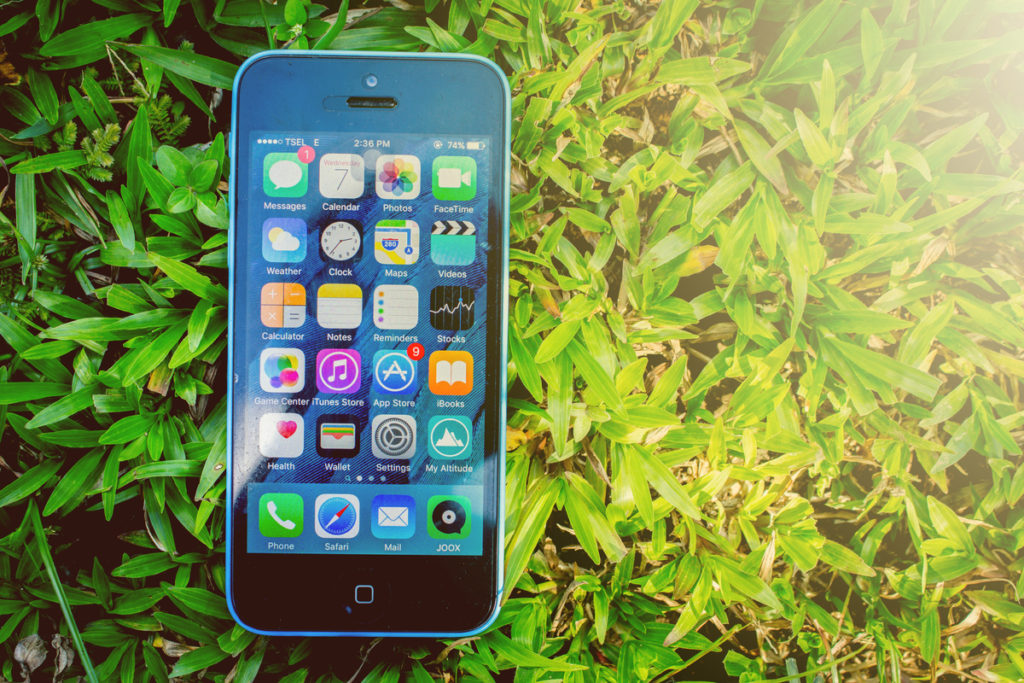 We've launched the SkySprout app! (Consider it a gift from us to you. 😊)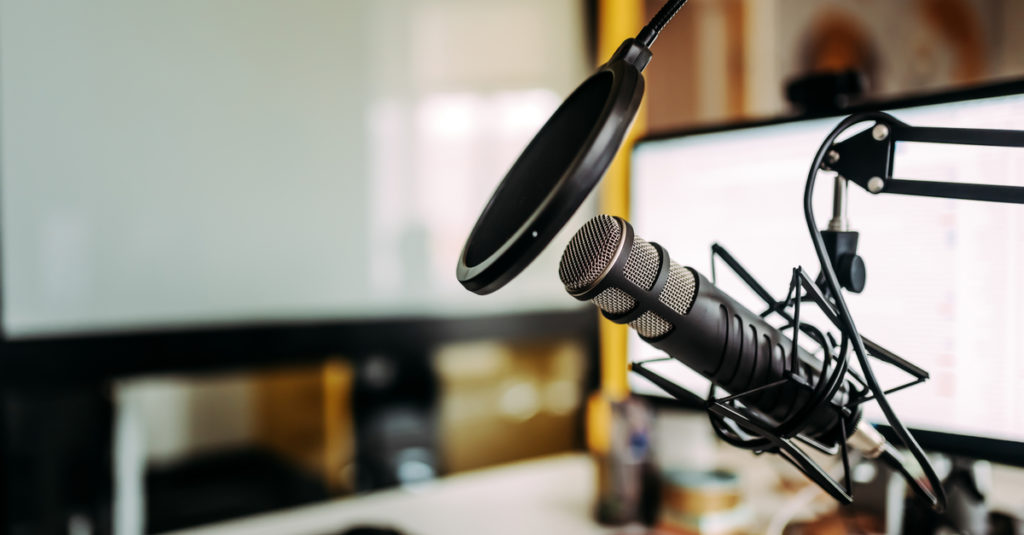 We're thrilled to announce that David Meltzer, CEO of Sports 1 Marketing, will be attending SkySprout Summit!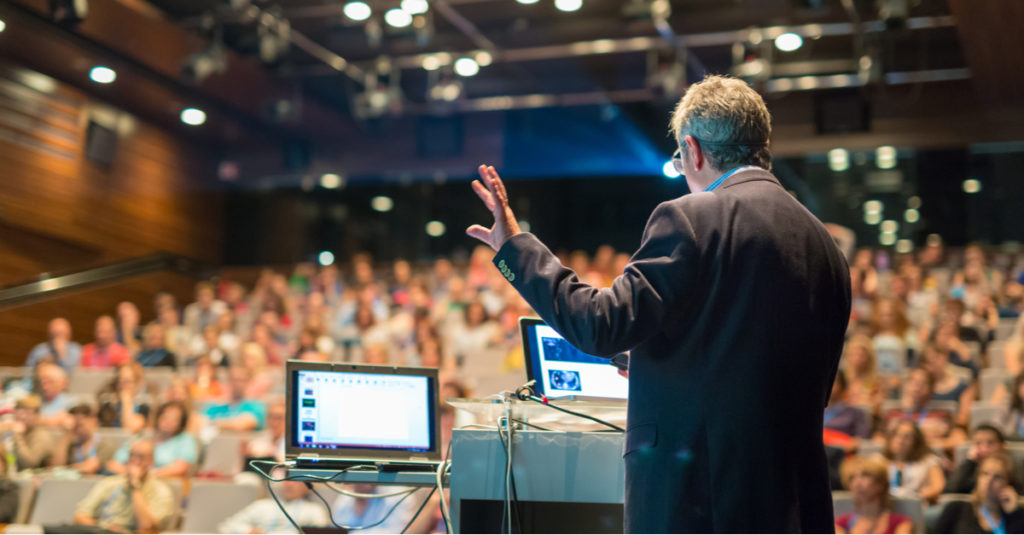 We know how it feels to be sold to in a space meant for something more. So we're changing the game.