Sell Out Your Live Events
Our Clients Sold Over
1 Million Tickets in 2019!
We Aren't Just An Agency...
SkySprout hosts our own conference and educational events educating our customers on digital marketing.  We understand what it takes to put on large and small scale events of all types and use this experience to create the be possible marketing strategy for our clients. We understand the importance of creating an memorable experience for your customers and we make sure this begins from the first time they interact with your brand.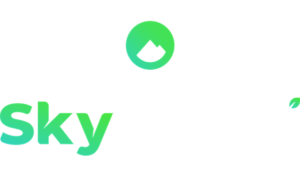 What The Experts Say About Our Events
"Thank you SkySprout for hosting such a great event"
"The Best Inaugural Event That I Have Ever Been To"
"I always love to learn from the people who are actually doing what they say that they can teach you."
SkySprout has over a decade of experience with event marketing and has created a holistic strategy that leads to live events selling out in record time.