MODERN DIGITAL MEDIA AGENCY
Explore the unique structure of SkySprout that makes it so much more than an online marketing agency.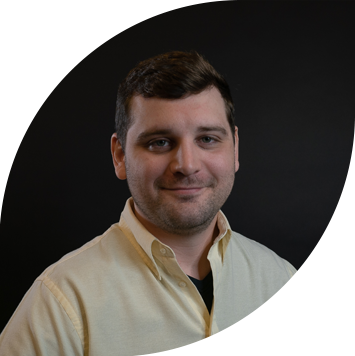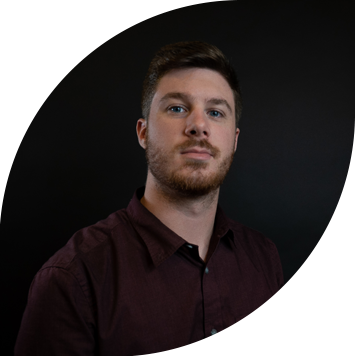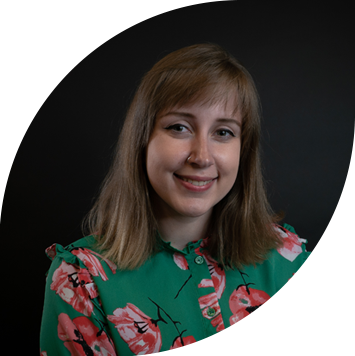 COPYWRITER/MARKETING ASSISTANT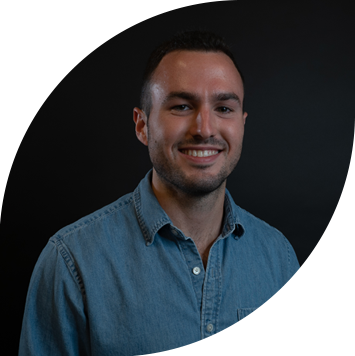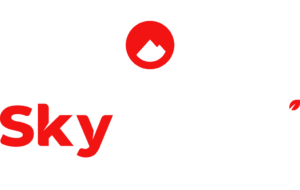 WHAT IS SKYSPROUT SUMMIT?
SkySprout Summit is a 2-day networking event for entrepreneurs, marketers, and startups looking to significantly boost their brand's identity. Learn the ins and outs of the digital marketing world from the leading experts of the industry and create connections that will elevate your own business. You will leave this event with a digital marketing plan that energizes your business, the confidence to immediately jumpstart that plan, and a newfound network of experts on your side.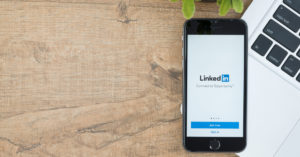 Believe it or not, LinkedIn is dominating the digital marketing game one click at a time. What once was believed to be a platform meant solely for finding jobs is now prime real estate for advertising your brand, meeting new business partners, and more.
Read More »
Training: Already have an in-house team? We'll work with them to perfect their digital marketing techniques and strategies.
Consulting: We'll talk you through the challenges that arise during campaigns, content production, and more.
Education: SkySprout offers online courses where you can hone your skills. Practice digital marketing through carefully engineered classes made to boost your proficiency.