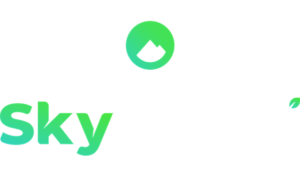 Online Marketing Conference
"Thank you SkySprout for hosting such a great event"
"The Best Inaugural Event That I Have Ever Been To"
This Summit is SkySprout's marketing conference. Gary Vaynerchuk, world-renowned marketing guru and CEO of highly esteemed VaynerMedia, will hold a fireside chat to answer your questions, followed by a VIP wine tasting event. This Summit will also host Benton Crane (CEO of Harmon Brothers), David Meltzer (CEO of Sports 1 Marketing), Amy Landino (owner of AmyTV), and more of the biggest names in the industry.
SkySprout hosts networking events, conferences, and other live experiences where you can personally connect with our team. We believe in the power of working face-to-face, and we constantly welcome networking opportunities. Come out and meet other like-minded individuals who are excited about driving the growth of your business!