SkySprout manages several million dollars per year in paid media on the most influential marketing platforms: Facebook, Instagram, Snapchat, and AdWords. Our team of distribution experts will help you maximize the impact of digital ad buying for your company.
Our strategic partnerships with Facebook, Snapchat, and Google give our clients access to valuable ad buying features, placing your business in front of a worldwide audience and ultimately driving your sales. We work with you to understand your needs before developing an individualized plan that will boost engagement seamlessly.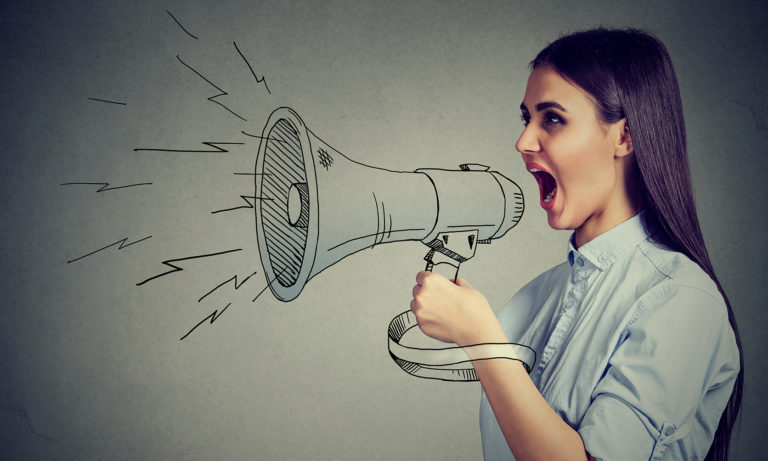 Our ad buying team works directly with our creative team so you can get the most out of the content we create. While technical  AD buying knowledge is critical to an effective campaign, the right creative content is just as important.
We can promise you the best rates from media owners, giving you the most value for your dollar.