1. Network with marketing guru Gary Vaynerchuk!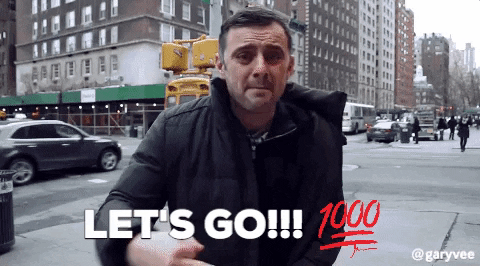 Gary Vaynerchuk, CEO and Co-Founder of VaynerMedia, is one of the most sought after public speakers in the world – and he's here to answer YOUR questions! VaynerMedia is a digital agency servicing Fortune 500 companies across the nation, and Gary has appeared with Gwyneth Paltrow, Jessica Alba, and Will.i.am on Apple's original series "Planet of the Apps." So, yeah – this is kind of a big deal!
2. Learn the essentials of video campaigns from Benton Crane!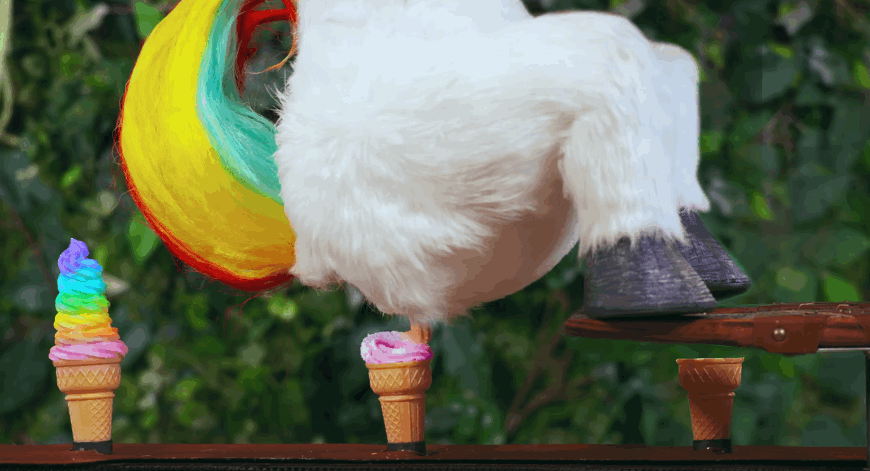 Ever heard of Squatty Potty? How about Poo-Pourri? Of course you have – thanks to viral campaigns created by none other than Benton Crane and Harmon Brothers! As CEO, Benton Crane will be sharing his expertise on the importance of rhythm within your advertisements, the type of creative content that sticks with your viewers, and more. Don't miss out on your chance to learn from the best!
3. VIP wine tasting with GaryV? Yes, please!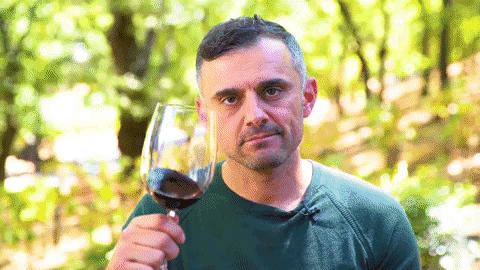 Grab a VIP ticket to access this once-in-a-lifetime opportunity – a photo op with Gary himself, a meet and greet with the keynote speakers, and a wine tasting featuring Empathy Wine. What's not to love? Head over to https://skysproutsummit.com/register/ to reserve your VIP experience before it's too late!
4. Meet creatives from the brands you already know and love!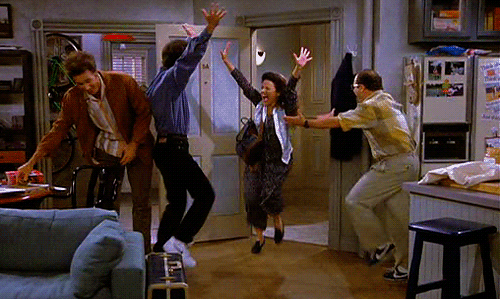 SkySprout Summit is hosting Alexis Nelson (Senior Social Media Associate at Barkbox), Zachary Traxler (CEO and Founder of Traxler Printing), and Braxton Miller (wide receiver of the Philadelphia Eagles). Pick the brains of these marketing masterminds and network your heart out – who knows when you'll ever get a chance like this again?
5. Have a drink and network at our killer afterparty!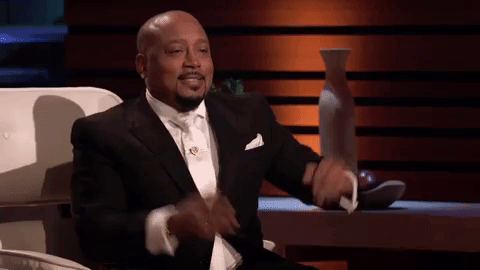 SkySprout has invited FUBU CEO and branding expert Daymond John to host this exclusive after-party. Meet up with other business-minded creatives while sipping a signature cocktail, enjoying some live entertainment, and living your best life!
So, what are you waiting for? Head over to https://skysproutsummit.com/ for more event info and to reserve your spot today! Tickets are going fast – you don't want to miss the most highly anticipated networking conference of the year!