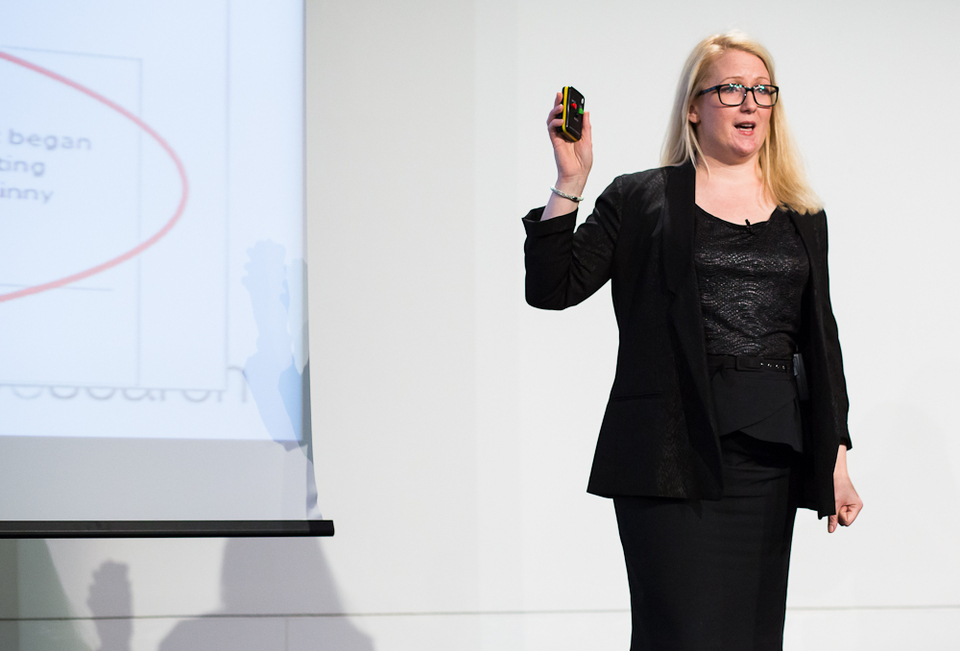 (photo from foliovision.com)
Lisa Myers is the founder and CEO of Outreach/SEO agency Verve Search. Her fierce desire to own and operate a business motivated her to create the agency, and she later founded Women in Search, SEO-Chicks.com, and co-founded StateofSearch.com. Lisa has received numerous awards, including 2011 Management Today's 35 Women Under 35 and 2017 Search Personality of the Year for BIMA 100 CEO & Leaders. She can be found killin' it at marketing conferences across the nation, offering her expertise to businesses at all levels!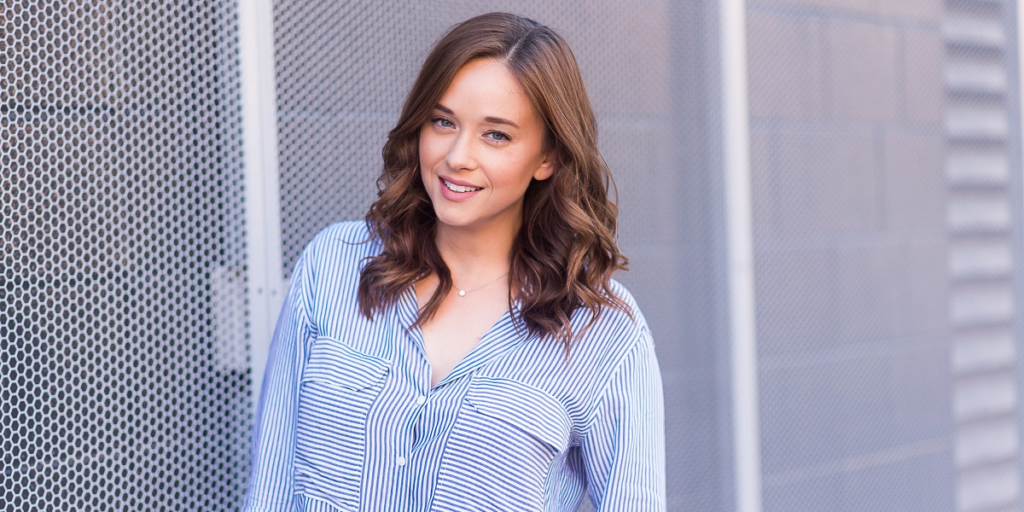 (photo from citypulsecolumbus.com)
When it comes to vlogging, Amy Landino is one of the world's emerging superstars. This award-winning YouTube creative is the owner of AmyTV and the author of the best-selling book Vlog Like a Boss: How to Kill It Online With Video Blogging. Amy excels in the art of brand-building, sharing her knowledge of the digital marketing world through keynote speeches and conferences worldwide. Catch Amy at the upcoming SkySprout Summit in Columbus, Ohio where she'll be spilling the best-kept secrets of video blogging, brand awareness, and making a name for yourself online!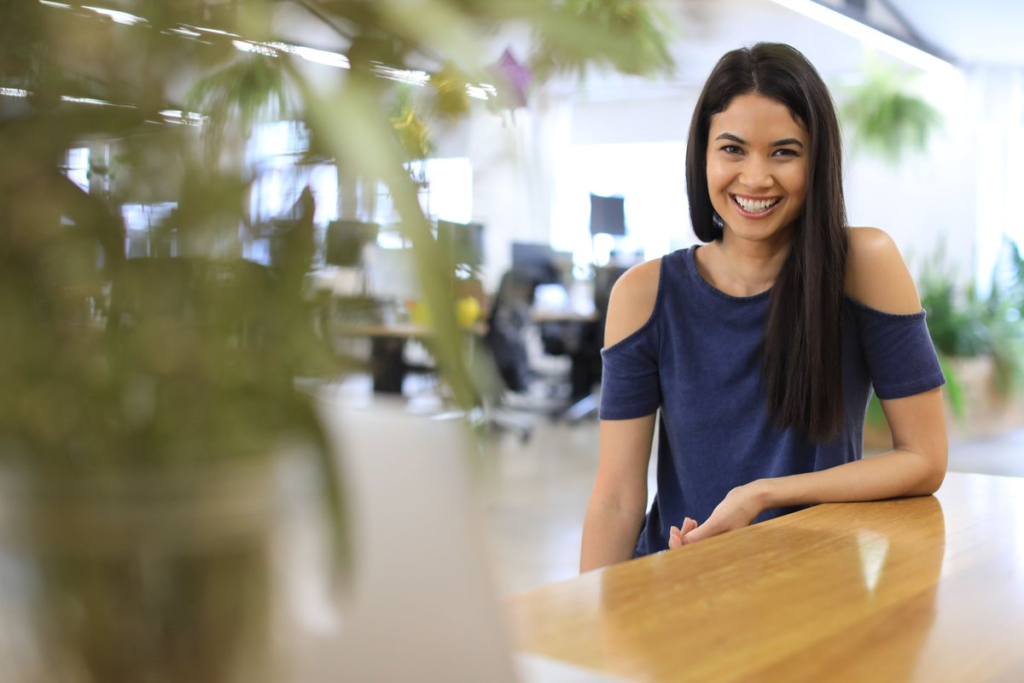 (photo from twitter.com/melaniecanva)
Canva co-founder and CEO Melanie Perkins got her start in the industry while teaching design programs at the University of Western Australia. At 19, she pursued her desire to transform business as we know it, catapulting Canva over the following years from a brewing idea to a $1 billion dollar platform with over 15 million users worldwide. Melanie has been named in Forbes 2016 Asia 30 under 30 list, won the top prize at the NSW Technology Entrepreneur of the Year awards, and speaks at networking events around the globe!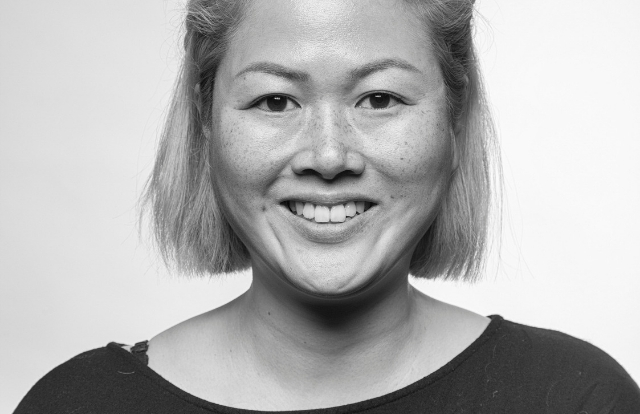 (photo from campaignlive.com)
Named in The Most Creative Women in Advertising 2017 by Business Insider, Kay Hsu  has an eye for aesthetics that resonate with customers. Kay is the global Instagram lead at Facebook Creative Shop, working closely with numerous businesses on utilizing Instagram's story format to connect with audiences. Her focus on short, snappy storytelling has led her to work with clients such as TOMS, Nike, and Sony (to name just a few!).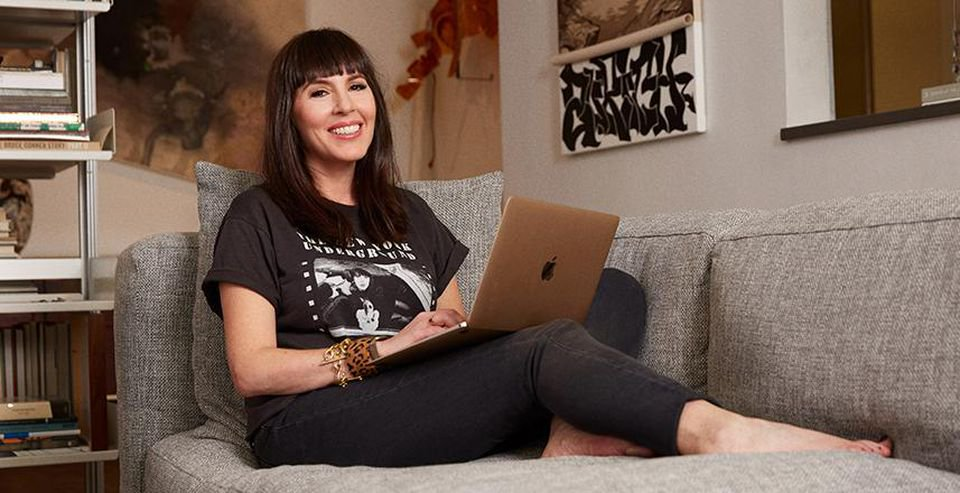 (photo from twitter.com/lbelgray)
Laura Belgray is the queen of copywriting, creating everything from launch promos to catchy taglines on a daily basis. She is the proud owner of copywriting agency TalkingShrimp.com and has over two decades of writing experience for businesses and television. Her scripts have been performed by Kevin Hart, Kathy Griffin, and even Spongebob Squarepants. Melanie has changed the game when it comes to Instagram quotes or Twitter snippets – and she's spicing up the marketing industry one line at a time!