Social media influencers are one of the most cost effective ways to get your message out to the masses. We'll partner you with the best, and we work to ensure their content supports your brand.
We connect your business with powerful influencers that put you in front of a larger audience for an incredibly low cost. We've perfected the art of influencer marketing and understand what types of people are the right fit.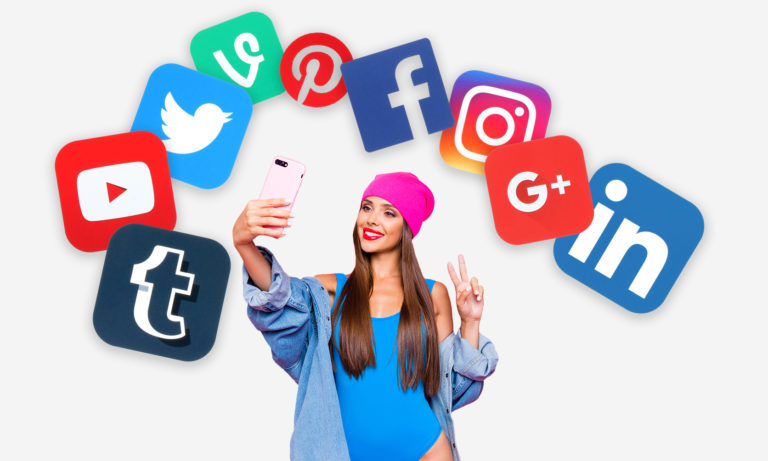 Local, national, or industry-specific influencers will create the perfect content for the platform they'll share it on – resulting in more interest in your product or cause, more sales, and more eyes on your company.