We've developed the perfect formula for elevating your brand's online presence without overwhelming your clients with repetitive content. SkySprout builds your personal brand for you so your team can stay focused on the growth of your company.
We develop individualized plans to enhance your brand while holding true to our core thesis as a company. Our team will take an in-depth look at what makes your company unique and help you to capitalize on that, resulting in a brand that is 100% true to you.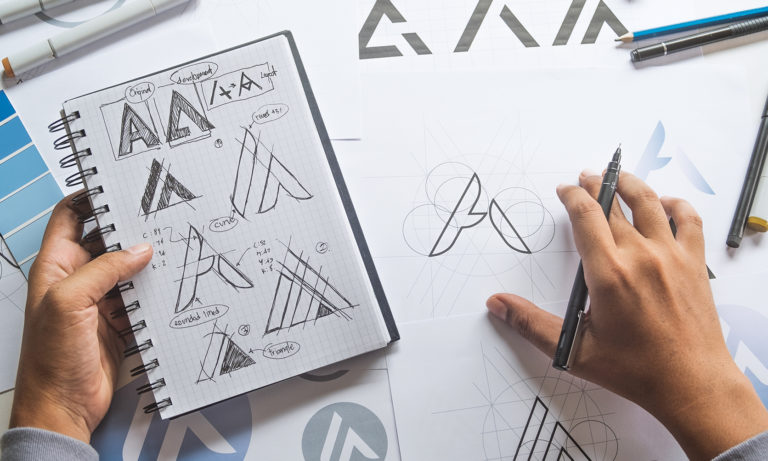 We work with you in creating a rock-solid foundation of video content that can be easily yet efficiently produced. Our team then breaks this content apart, creating micro-content that best fits the platform it will be deployed on. Micro-content can include audio/voice, blog posts, Instagram videos, Facebook posts, Instagram story pieces, and more.